A web site owned and maintained by Brunel Microscopes Ltd
How to Purchase
Each product has a 'buy' button which will take you to our secure online shop where a purchase can be made using debit/credit cards or Paypal. Alternatively give us a call on 01249 462655 and we would be please to assist with further information or telephone sales. You can email us at mail@brunelmicroscopes.co.uk.
Future Updates
We add equipment to this web site at regular intervals and if you would like to be advised when updates are made either email or telephone us and we will add you to our notification group. mail@brunelmicroscopes.co.uk. We often have additional items not currently shown on the web site that are waiting to be included. If there is something specific you are looking for that is not available on the web site it would be worth asking.
New Microscopes
Brunel Microscopes Ltd is one of the leading independent microscope supply companies in Europe. We specialise in supplying our own brand equipment but can supply other brands including Meiji, Leica and Nikon if needed. Our range is extensive: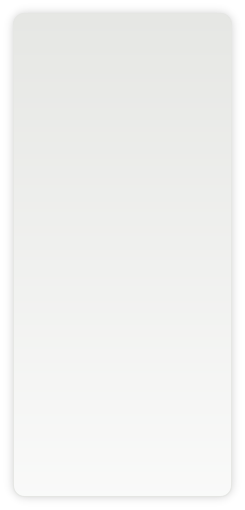 Alan Potter
MBE, MPhil, DSc (Hon), CSci, FIBMS
Helen Murray
BSc, MSc, DIAPR
Technical Support and Sales Manager
Factory Production
Quality Control Manager
Quality
Control Technician
Karen O'Mahony BCommF
MBS MIMAS, CIMA ACMA
BSc MA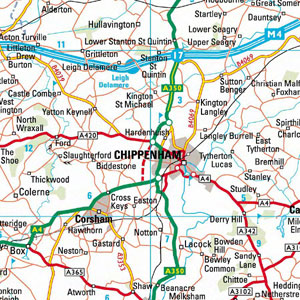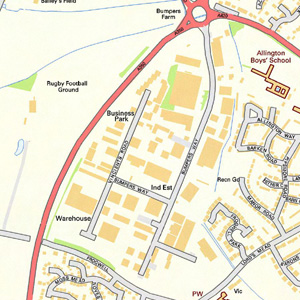 Brunel Microscopes was established in 1983. We specialise in providing microscopes, and microscopy accessories for industry, education and the amateur microscopist. Our scientifically qualified support staff would be pleased to provide advice for beginners, amateur and professional microscopists at a level appropriate for your needs. Microscopy is a science with many options we are here to help you make the right choices from the viewpoint of application as well as budget.
We are open Mondays - Fridays 9.00am to 5.30pm and Saturday mornings by appointment only. If you intend visiting us you will be most welcome, however we operate an appointments system that ensures a qualified member of staff is available to spend time with you. Choosing a microscope can take some considerable time and we would be grateful if you would telephone to arrange a date and time that will ensure that we are able to give you our undivided attention.
Brunel Microscopes Ltd
Unit 2 Vincients Road
Bumpers Farm Industrial Estate
Chippenham
Wiltshire
SN14 6NQ
UK
Tel: 01249 462655
Fax: 01249 445156
Email: mail@brunelmicroscopes.co.uk
www.brunelmicroscopes.co.uk

find us on youtube, facebook and twitter



Brunel Microscopes Ltd
Registered in U.K. (England) No: 2060047